Healthier Hospitals compliant
Greenguard Gold certified
California Section 01350 compliant
California Prop 65 compliant
1,000,000 wyzenbeek double rubs
bleach cleanable + disinfectable
alcohol cleanable + disinfectable
hydrogen peroxide cleanable + disinfectable
quaternary ammonium disinfectable
h2oh!
Tilt + Nest are the first Crypton-powered water-based

coated

fabrics to come into this world free of solvents, plasticizer, PFAS, all the undesirables that top any environmentalist's no-no list.
​
Zero waste: yes, yes, oh yes.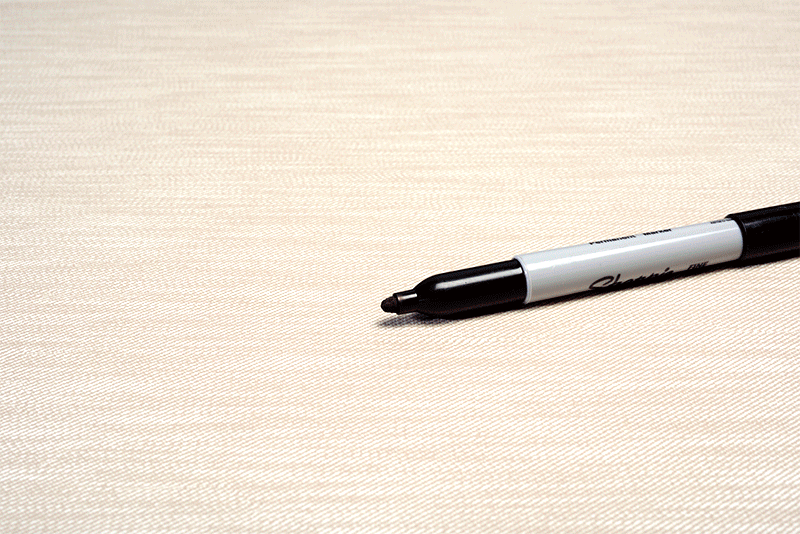 clean on repeat.
Bring it on: spills, messes, whoopsies, impromptu goo, these two keep their cool no matter what you throw at them - or on them. Not to mention they resist

liquids, ink, denim too.
​
Bleach cleanable and disinfectable: you bet.
color your world.
Tilt + Nest
come in a full spectrum of colors from vibrant to soft and outperform in life's messy places.